Notary Public In Vancouver, BC
Carolyn Grace Sussey Notary Public
Providing you with quality, customized, professional services.
Notaries are professionals who practice within specific, non-contentious areas of the law. We can assist you with advice and solutions in a variety of
legal issues
you may encounter throughout your life. When you need someone to provide you with customized legal services,turn to the office of Carolyn Grace Sussey in Vancouver, BC. Carolyn is experienced andknowledgeable and works closely with clients to ensure they understand the importance of their legal matters.
We're dedicated to client satisfaction, and we guide you through every step of the process. We strive to give you the correct information you need to make wise decisions.
We can assist you with various legal services such as:
Conveyances, Purchase, Sale, Mortgages and Family Transfers
Affidavits for All Documents required at a Public Registry within BC
Authorization of Minor Child Travel
Certified True Copies of Documents
Letters of Invitation for Foreign Travel
Proof of Identity for Travel Purposes Statutory Declarations
Passport Application Documentation
Execution/Authentications of International Documents
Health Care Declarations
Insurance Loss Declarations
Carolyn Grace Sussey Notary Public is the place to call when you need an efficient, professional
notary public
who serves Vancouver and the surrounding areas.
Our office is open Monday - Friday, 9:30am - 4pm. Contact us today for assistance.
An interesting documentary on the origins and evolution of NotarialServices in British Columbia.
Former President of Notary Society, John Eastwood on tv program North of 49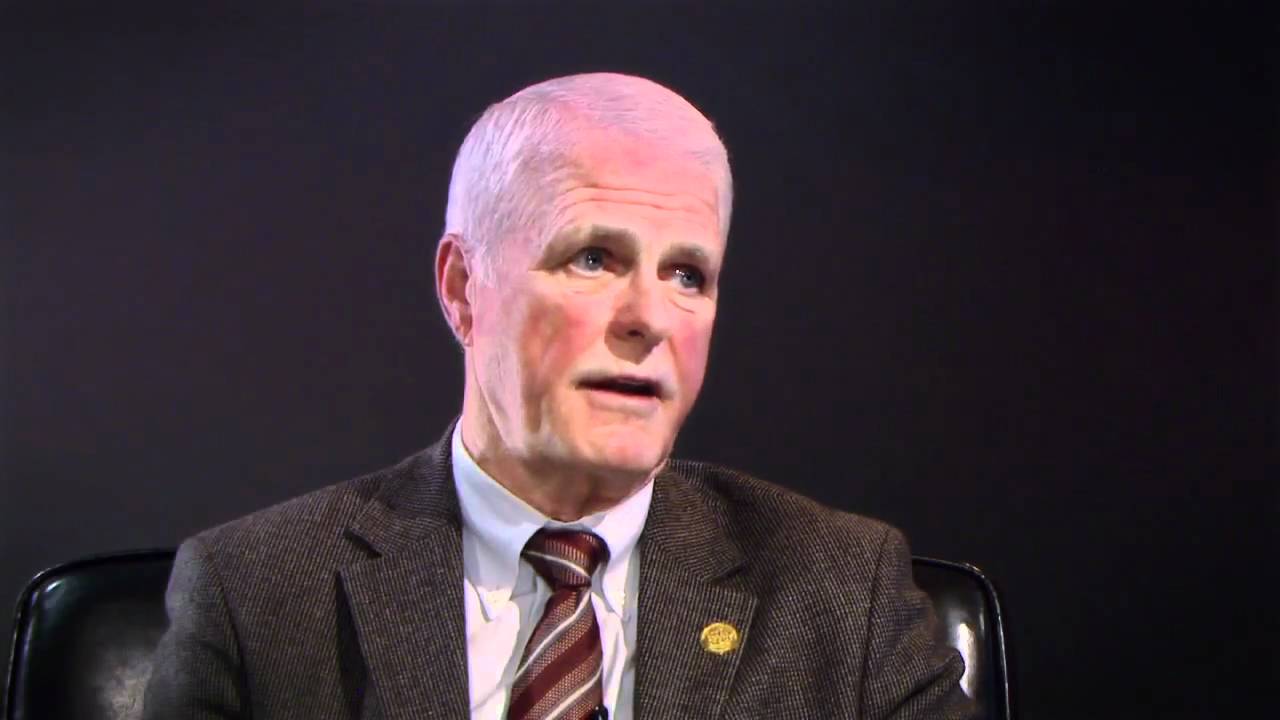 Real Estate Conveyance Services
Wills and Estate Planning
I am a financial advisor and have known Carolyn professionally since 2016. I have referred many clients to her to get their will and power of attorney done. She's always takes the time to get to know the clients and make sure that their wishes will be respected in any scenario. I highly recommend her and will continue to refer my clients to her.

I have used Carolyn for multiple notarial services and she has always been kind, professional, efficient and not to mention very affordable. I highly recommend her!

Carolyn was very helpful and knowledgeable; she answered all my questions, and her charges are reasonable. I've marked her address and phone number in my address book for recommending to my friends and for future use.

Carolyn helped us with a last minute document. She was very helpful at scheduling us in to meet and sign. She made the stressful process go smoothly. We are so happy we found her.

Great location. Very personable, friendly and knowledgable. Definitely would recommend Carolyn to assist you.